Brand & Identity
Your company will look Attract more visitors, and win more business with a unique design.
---
We build your
Brand

!

Your business' success is reflected on how clear and understandable your brand is. We will help you build something unique and remains. A Brand that achieves your marketing goals, and looks fantastic! Our approach is simple:
Understand the business goals
The first step is to correctly understand the nature of the work and its goals, otherwise creating a new brand may be more like a big step in the wrong direction.
Analyze the competition
Without understanding your competitors you won't be able to overcome them. It's a wide open market and as in the natural world, change can be for the best.
Understand the audience
We will carefully study the audience we want to deliver the message to. The last thing you need is to deliver the correct message to the wrong audience.
Choose the right colors
Choosing colors may seem insignificant, but we believe that choosing the right colors may have a bigger influence than you would imagine.
Keep it simple
No need to be complicated. Make it as simple as possible. If you're not convinced, think of the biggest brands that control the market today.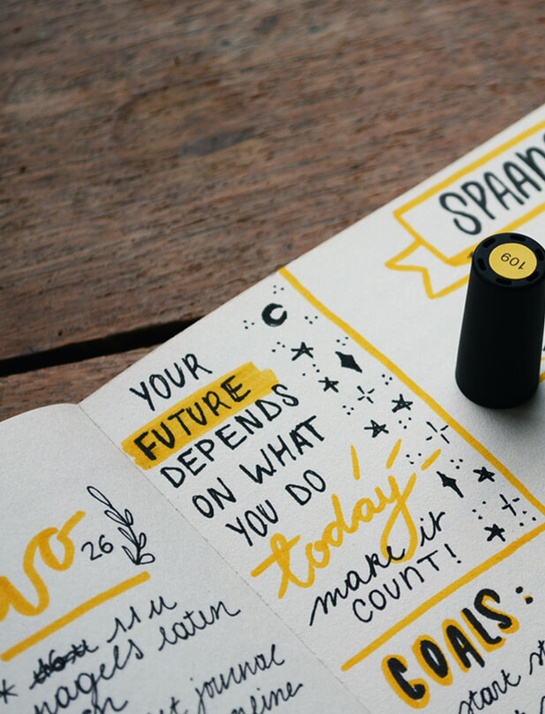 What
We

Do?

Our core offer is working with a client to create an idea which will help solve a commercial or cultural challenge. Or rapidly communicate something new, capturing imaginations and stimulating engagement, sales or something sensational. Our core services are:
Logo Design
Business card
Banners
Ads
Letterhead
Flyer
Envelope
Presentation
Brochures / Booklet
Company Profile
Image Production
Video Production
Our

Work Sample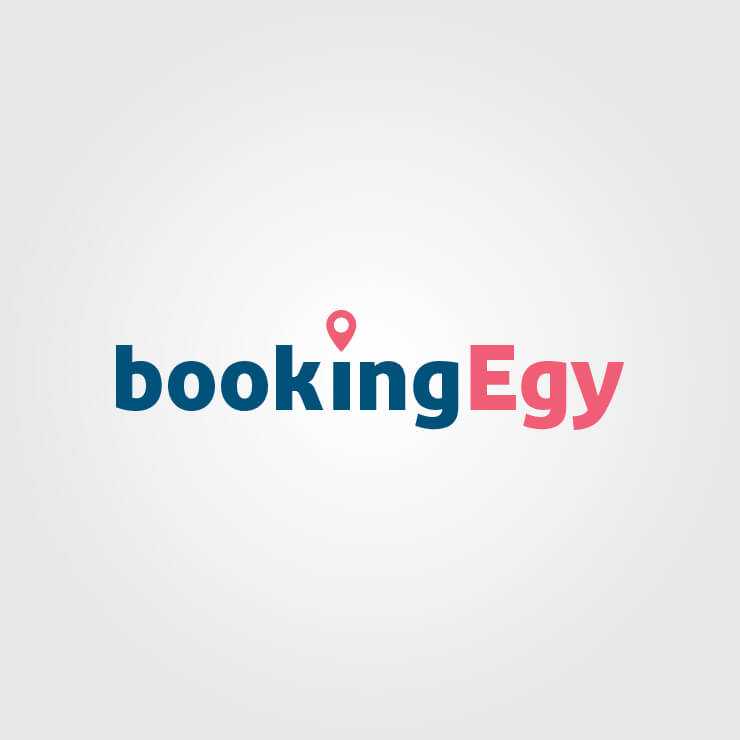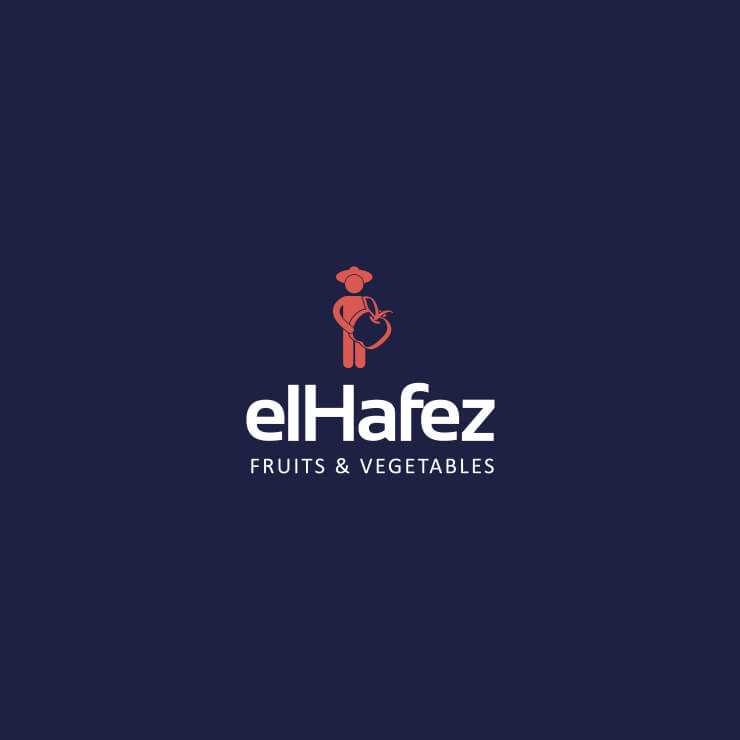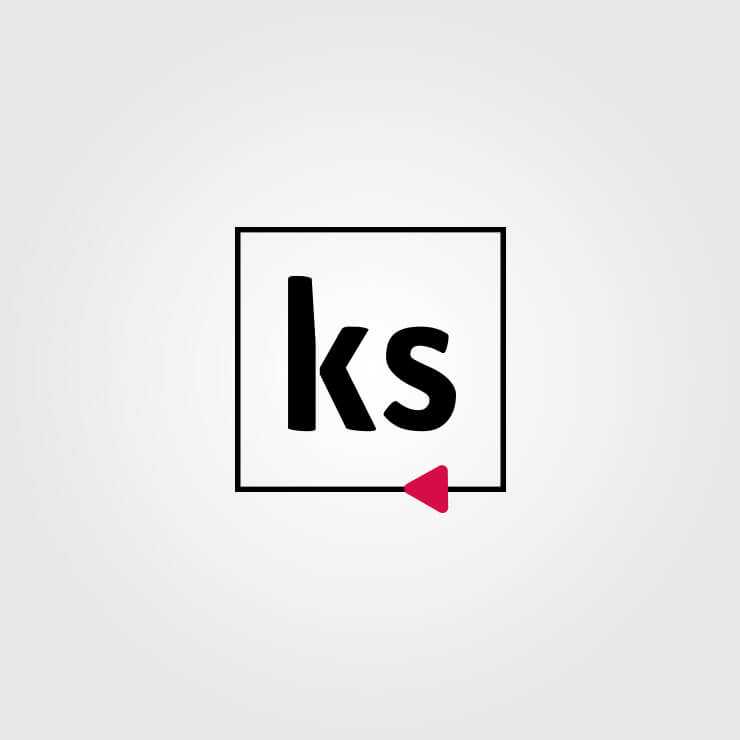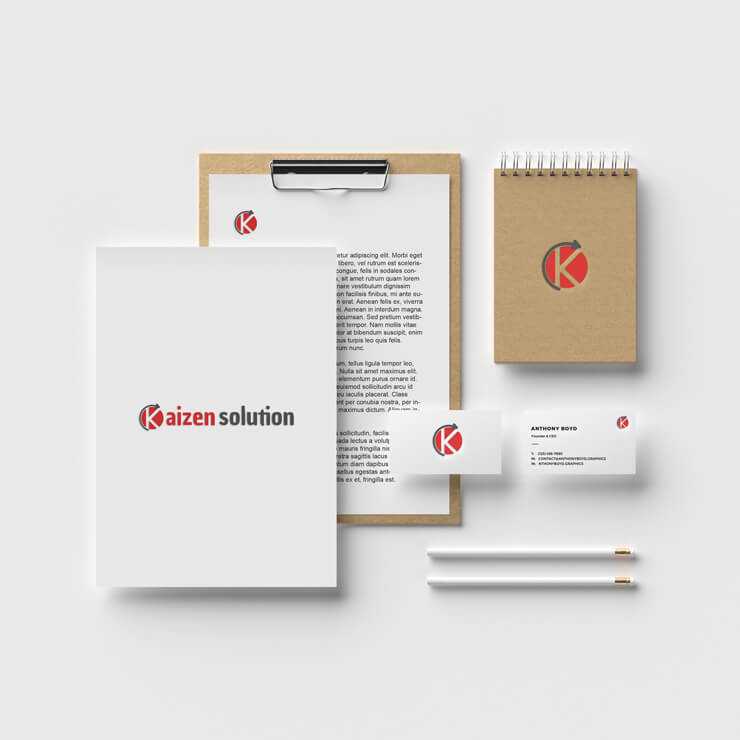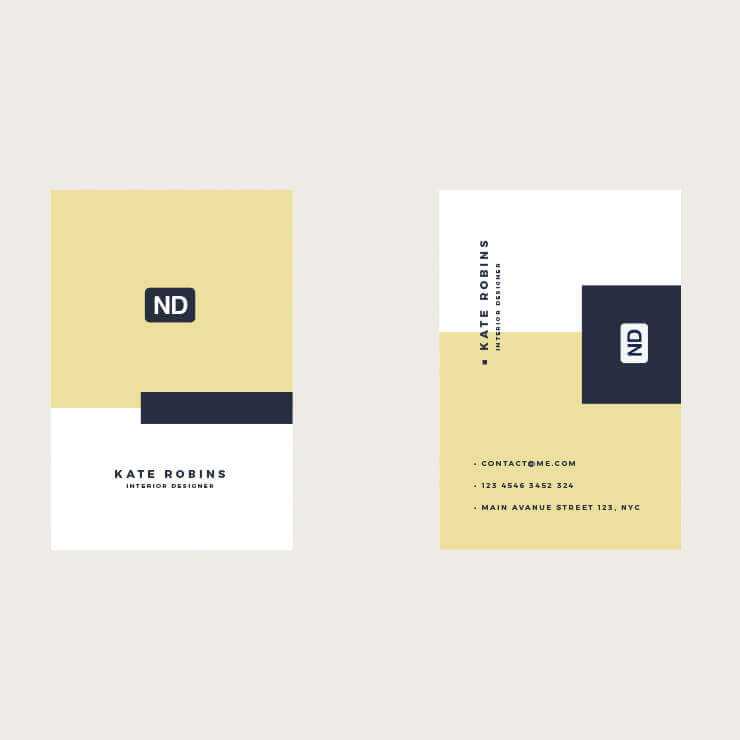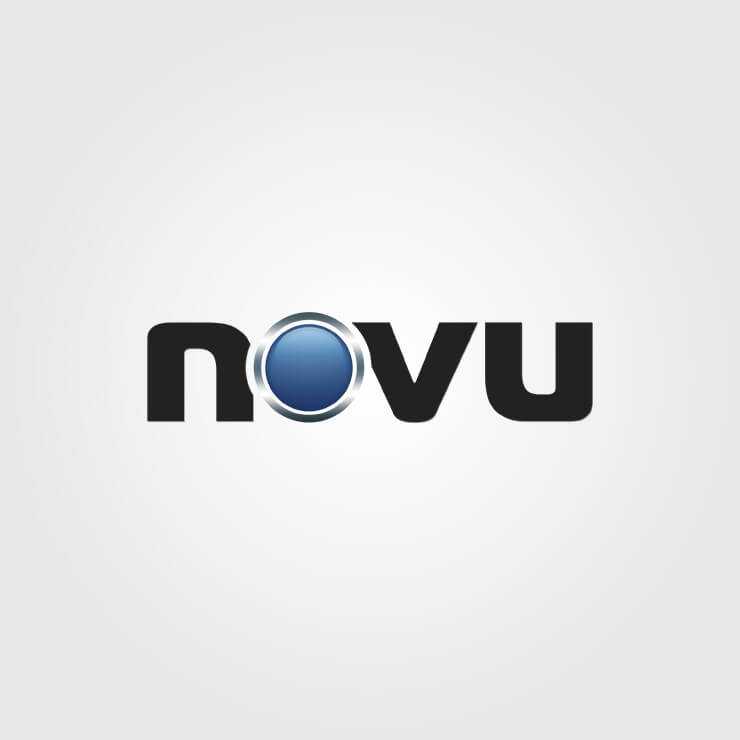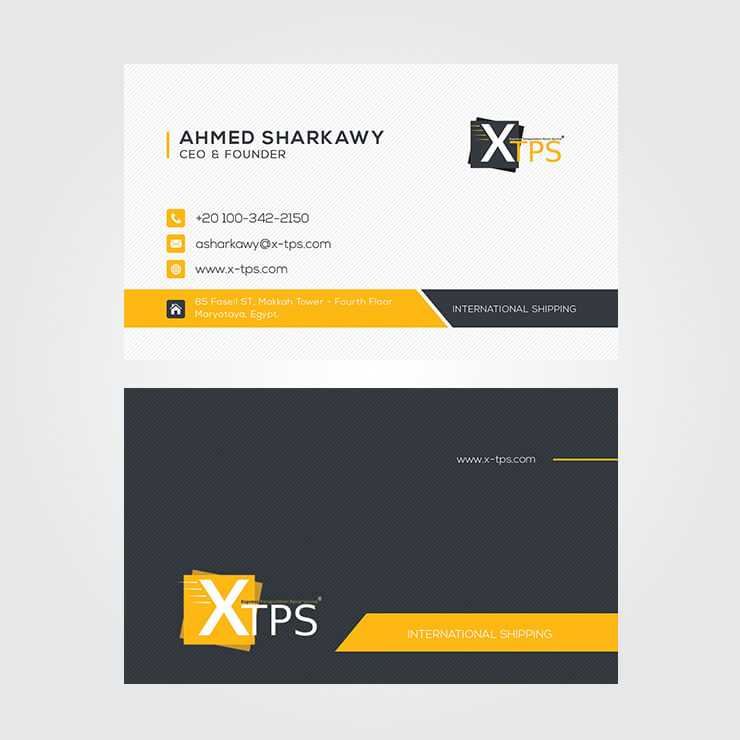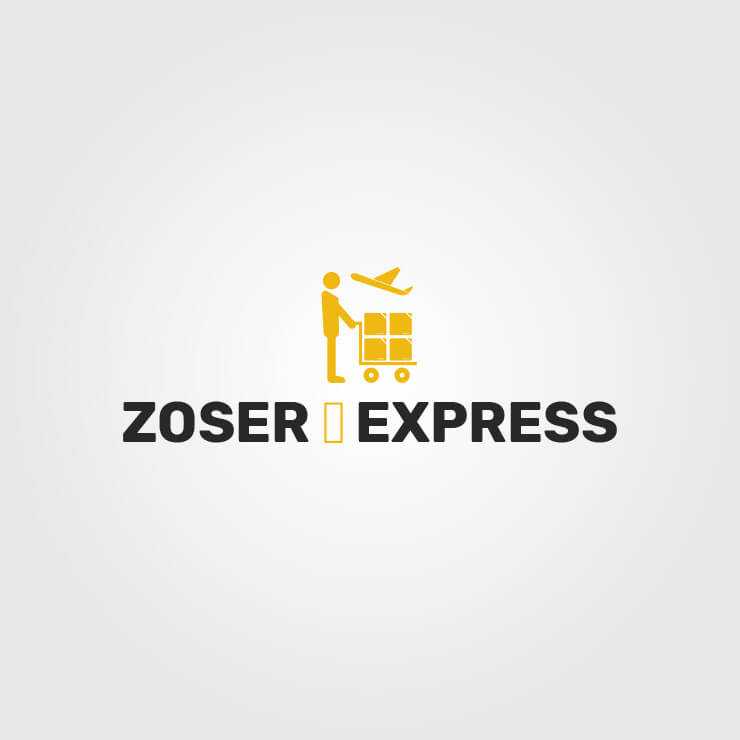 Need a Consultation?
Get a free consultation for your website by our expert team. You can directly call us at +20 155 494 0899 or using WhatsApp chat, or send a message using the link down below. Don't hesitate It's free.