About Us
We are a group of With over than 10 years of experience, We can promise you the best!
---
What is
GK

Style?

We're a group of multi-talented Designers, Developers, Programmers, Marketers who can help you create High-Quality Designs, Websites, Web Apps and Mobile Apps with a budget and schedule that consider your business' goals and meet your customers' needs. Welcome to GK STYLE.

We work closely with our clients whether big and small, local or international with a main concept in mind: Your Business is our Business, your success is also our success.
"Design is not just what it looks like and feels like. Design is how it works."
We believe in that. You can consider this quote as one of our most important core values. that's simply what we offers and "hopefully" what we will deliver to you. With over than 10 years of experience in the development industry, we believe that our dedicated and experienced team can achieve that.
If you're like to take your business to the next level, join us today and you'll get yourself a new home. You will find good listeners who are always keen to learn and develop, and thus succeed.
Why
GK

Style?

So why would you choose us, are we the best? No we don't but we believe that we are kind of special because of our values. Our values are simple:
Client First
Client satisfaction comes first period. All what we, or will do is all about this concept.
Honesty
Nothing is hidden, All our work is clean, simple and easy to follow. honesty is a key belief of our.
Dedication
When you really love what you do then you'll become dedicated to it. We believe that Dedication is crucial to success.
Experience
Experience doesn't come easy, It's hard and long work for years. With over than 10 years of experience, we are able to bring you success.
Teamwork
"Two hands are better than one." We all agree that creativity will increase when people work together as a team. That's what we do.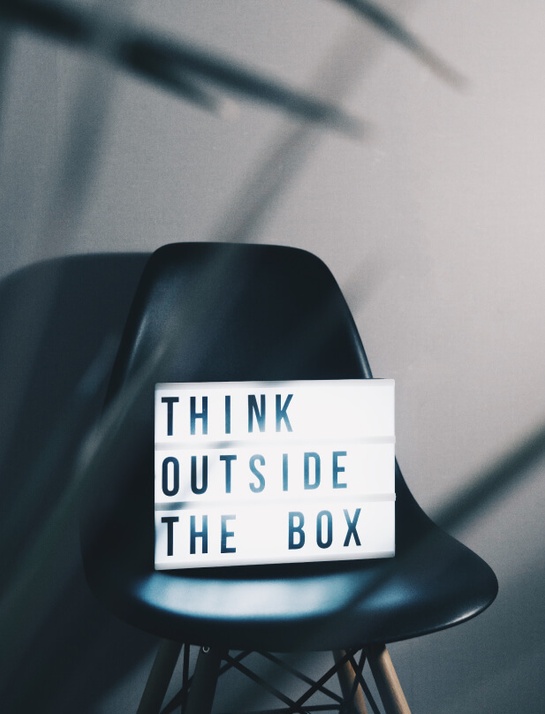 ---
Need a Consultation?
Get a free consultation for your website by our expert team. You can directly call us at +20 155 494 0899 or using WhatsApp chat, or send a message using the link down below. Don't hesitate It's free.